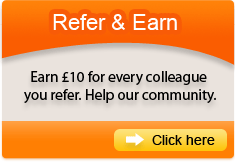 Don't Miss Out!
Editor's Picks
Extra cashback until 31st March, Book 30 days or more in advance and save up to 30% off your stay in the UK, book by...
10% off using code: WINE10 until midnight 31st March, cannot be used in conjunction with any other offer code.
Save more than 50% on 3 Month Online Plan - Save £35.95 until 23rd March.